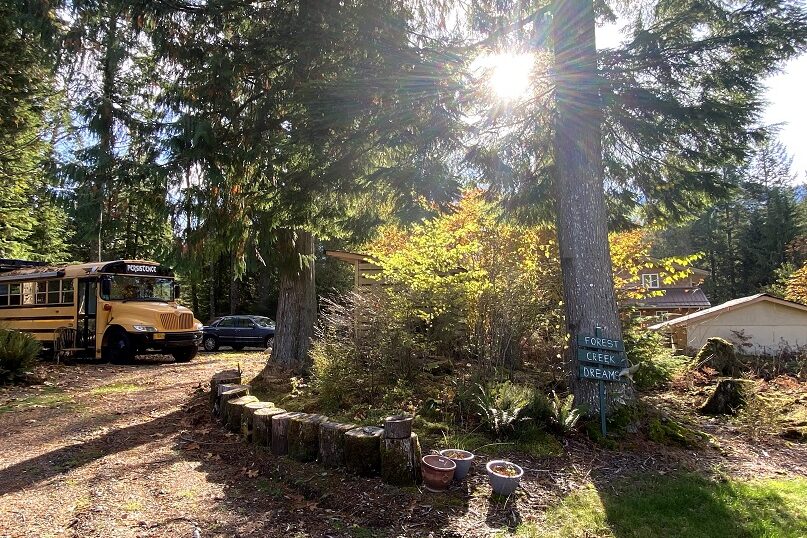 CONNECT WITH THE
ELEMENTS OF NATURE
EARTH – AIR – FIRE – WATER
Earth nourishes us and keeps us grounded in the moment. Air causes swift changes through movement in every breath.
Fire transforms as it illuminates a path with passion.
Water follows the least path of resistance and rejuvinates our flow.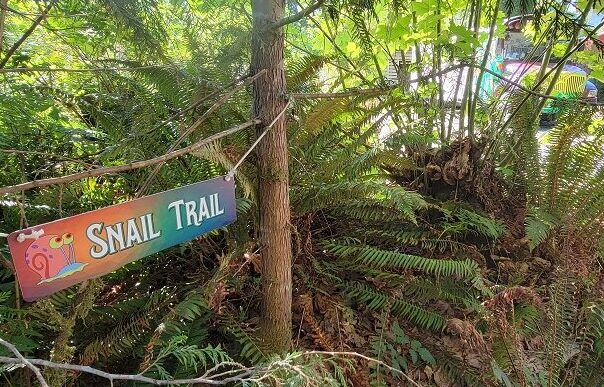 PERSISTENCE LOVES WATCHING
THE SEASONS CHANGE
Fall is her favorite, when the leaves start to lightly dance in the wind.
MEET PERSISTENCE
WANNA STAY CONNECTED ?





SUBSCRIBE FOR UPDATES !